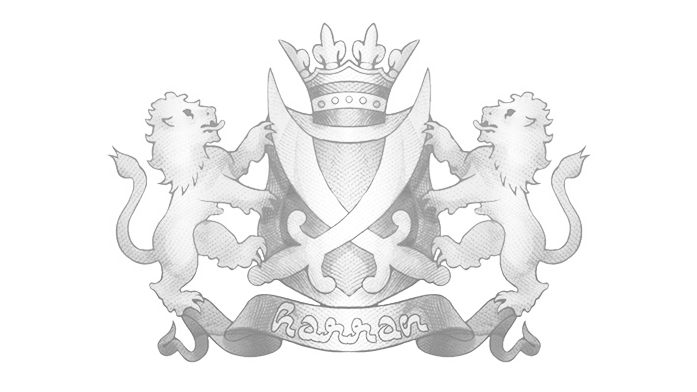 FIELD HOSPITAL AT STADIUM
An increasing number of Harran citizens are suffering from the unknown epidemic that broke out in the city a few weeks ago. To facilitate treatment of the sick, the Ministry of Defense and the City Council have opened a field hospital at the Harran Stadium.
Everyone showing symptoms of the sickness is asked to report at the hospital, where they will be treated with the new medication that is being developed by the Global relief Effort. The medication, which stops the development of the virus in an infected body, is nearing completion and will soon be administered to first patients. All uninfected citizens are encouraged to stay at their homes for security and sanitary reasons.