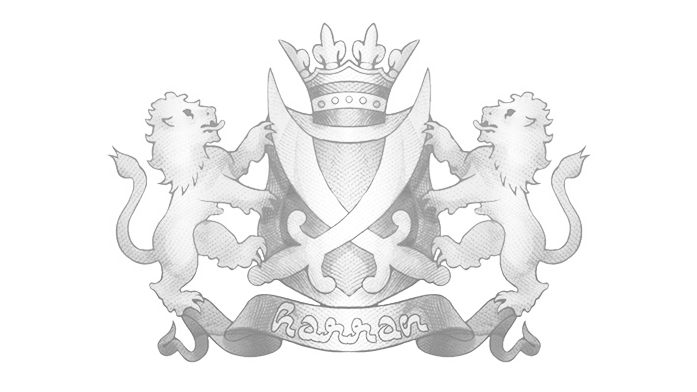 CURE SEARCH: Volunteers needed!
To all Citizens of Harran: a cure for the epidemic, developed by the Global Relief Effort, has passed initial laboratory tests. To facilitate further works on the cure, the Ministry of Defense is looking for volunteers to participate in clinical trials.All participants will be rewarded financially and will receive necessary medical treatment. The Ministry wishes to remind that the exact source of the virus remains unknown and all efforts should be made to find an effective cure.
All clinical trial volunteers are asked to register at Global Relief Effort website.